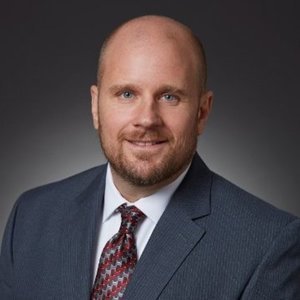 Brian Gregory
Special guest
Brian Gregory has been a guest on 2 episodes.
May 24th, 2017 | 59 mins 28 secs

Just under a year later, Brian Gregory is back to tell us how changing over Express Script's approach to software is doing. As ever, it's mostly about meat-ware and Brian gives good, casual overview of management tactics to get everyone to the seemingly simple state of doing the right thing.

April 25th, 2016 | 47 mins 49 secs

cases, lordsofcomputing

Launching the cloud native strategy at Express Scripts International.