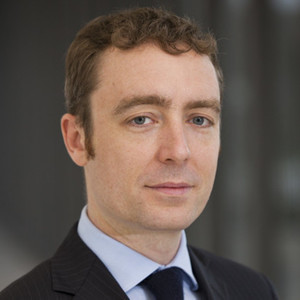 Dominic Wellington
Special guest
Dominic Wellington has been a guest on 1 episode.
March 11th, 2018 | 1 hr 6 mins

If you only followed the daily headlines, AI and machine learning seem like a magical technologies that will either solve all our problems or put everyone out of work. In reality, there's little to know AI and machine learning, though complex, has many practical uses. While they're often delightful, there're not mystical. Coté discusses how to think about machine learning, how it works, and some examples of what it can do with Dominic Wellington.