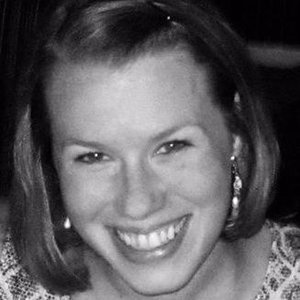 Rachel Stephens
Special guest
Rachel Stephens joined RedMonk as an associate analyst in May 2016. Rachel comes to RedMonk with a wealth of financial experience, and she applies this quantitative lens to her analysis. Her focus is broad (as it is for all of the RedMonk analysts), but she devotes a lot of time to emerging growth technologies.
Before joining RedMonk, Rachel worked as a database administrator and financial analyst. Rachel holds an MBA with a Business Intelligence certification from Colorado State University and a BA in Finance from the University of Colorado. She is currently based in Denver, Colorado.
Find her in Twitter (@rstephensme) and on her RedMonk blog.
Rachel Stephens has been a guest on 2 episodes.
August 27th, 2018 | 55 mins 41 secs

When Coté says he doesn't know how numbers work, he actually means it. To help out, he talks with Rachel Stephens, from RedMonk, who not only explains ratios, but also finance numbers.

February 7th, 2017 | 6 mins 56 secs

financials, redmonk

What's up with all those cash numbers in quarterly reports, and what's the deal with "analyst expectations"? In this brief episode I talk with RedMonk's Rachel Stephens to get some quick tips on what to do with all that stuff.