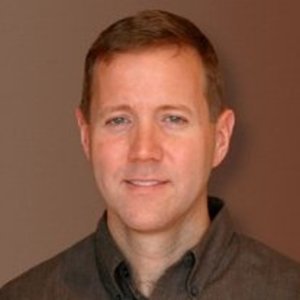 Walter Bodwell
Special guest
Walter Bodwell has been a guest on 1 episode.
March 7th, 2018 | 1 hr 30 secs

How do you implement Agile? Why does Agile matter? How has Agile changed in the last decade? Where do you get a beer in Austin? Walter Bodwell answers all of these questions and more in this episode. Plus, we hear how a 9-month old company was sold for $100 Million.