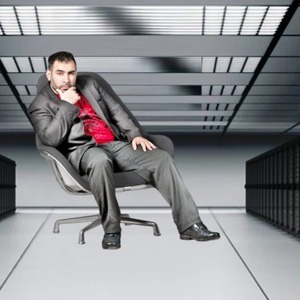 Javvad Malik
Special guest
Having lived life as an information security practitioner, consultant, industry analyst, and now vendor, Javvad has seen nearly every aspect of the industry.
Javvad is an enthusiastic communicator and leverages his experience to make various aspects of information security accessible to the masses. Be that through his unique insights in blogs, press commentary, public speaking or videos.
In addition to his expert, and oft-witty commentary, he has advised security start-ups on go-to-market positioning in addition to investments, and M&A strategy to vendors private equity firms, and venture capitalists.
Javvad Malik has been a guest on 1 episode.
March 18th, 2018 | 1 hr 4 mins

Security, security, security! Everyone wants security, at least they say so. How it's actually managed and even conceptualized in organizations is a lot more than just patching software and using CAPTCHA's. In this discussion, Coté talks with Javvad Malik who's been in the security business for countless years. In addition to talking about how security is done well and poorly, they discuss controversies in the space and establishing a good baseline for securing organizations. Also, there's talk of being an industry analyst, British patriotism (or lack thereof?) and webinars, among many other topics.